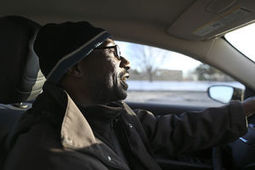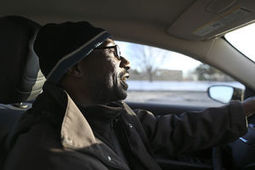 CHICAGO — Sean Williams used to work at Ford. But when the company offered the 46-year-old Chicagoan a buyout, he seized the opportunity to go back to school and pursue his dream of becoming a cinematographer.
Source: www.southbendtribune.com
Freelancing may become the norm in the next 10-20 years, especially with the lack of job security prevalent in typical workplace scenarios.
Read the rest