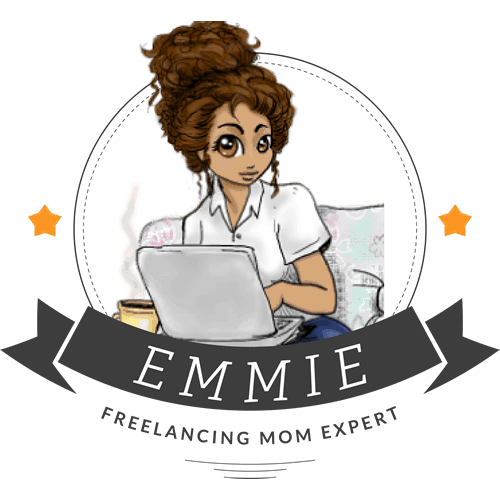 Want to be a Successful Freelancer?
This quick three-day freelancing focus training will give you the tools you need to excel.
What do you need help with?
I regularly post jobs on my Twitter feed and Facebook page.
Sign up for the Freelancing Focus Workshop to get tips on how to be a better freelancer!
I have templates to help with proposals and cover letters, which you can download here. More templates coming soon:
I often post tips on how to build an effective website, or ways to cultivate repeat business from clients.
Like the Facebook page and follow me on Twitter to get the latest updates.