Complete Freelancer Training
See how to find, apply to, and get hired for telecommuting jobs in multiple industries.
Sign up for training and get simple video lessons, step-by-step instructions, and support every step of the way.
Latest News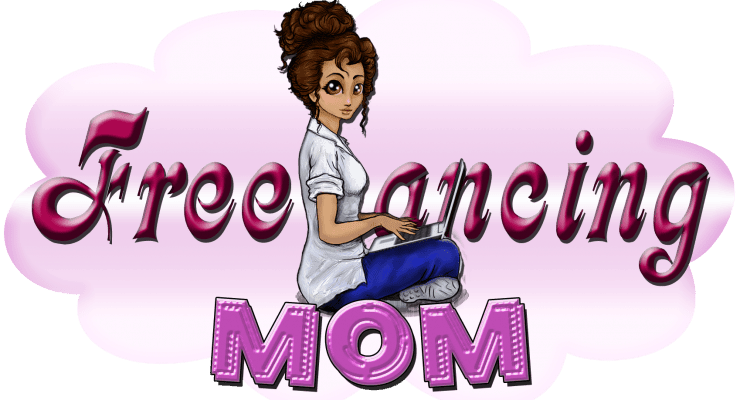 We've spruced up the site and added new features to make training for a telecommuting career even easier! If you've been on the fence about starting a career working from home, now's a great time to … [Read More...]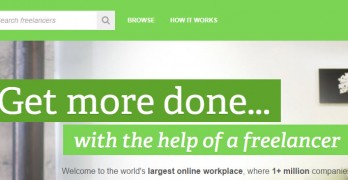 Hello again Moms (and Dads) out there! I put it up for a vote and you decided: The next website … [Read More...]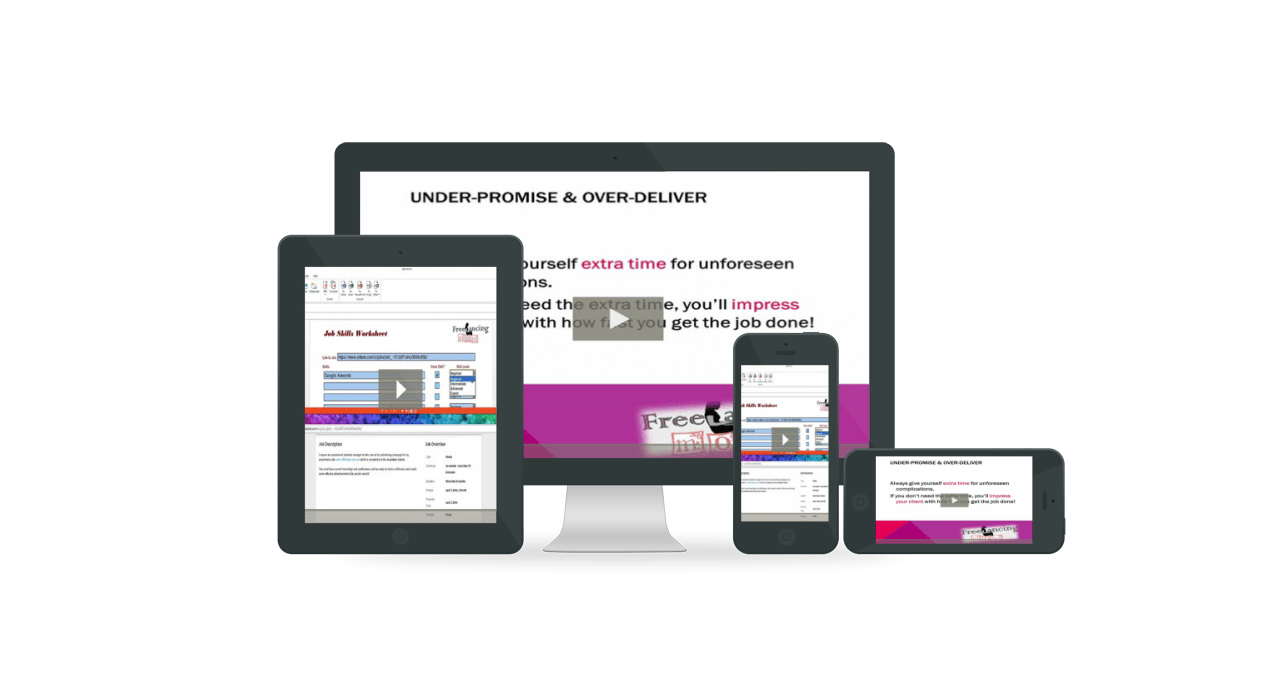 See the full list of freelancer training and resources we have available and jump-start your freelancing career! Get Started Now!