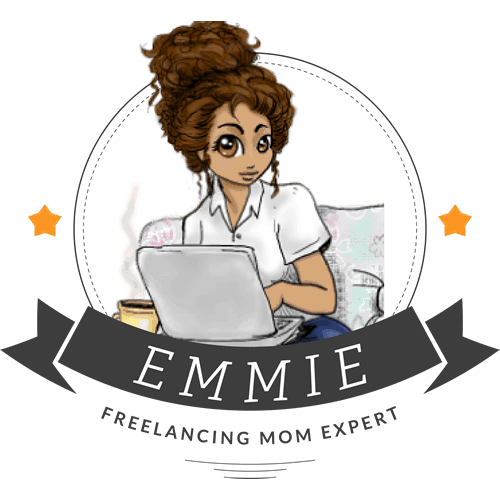 Want to be a Successful Freelancer?
This quick three-day freelancing focus training will give you the tools you need to excel.
What do you need help with?
I regularly post jobs on my Twitter feed and Facebook page.
You can also sign up for the Freelance Focus training to get a list of places to apply for freelance projects and traditional employment.
I have templates to help with proposals and cover letters, which you can download here.
You can also sign up for the Freelance Focus training to get in-depth strategies for how to stand out from the crowd and win more projects.
I often post tips on how to build an effective website, or ways to cultivate repeat business from clients.
If you're looking for more in-depth strategies on how to build your brand and grow your business, sign up for the Freelance Focus training.
When I first tried freelancing, everything seemed so complicated...
Everyone seemed to be operating on a big list of unwritten rules that I just didn't get.
Knowing how to find jobs that were legitimate took up a lot of my time at first.
And once I'd figured out how to weed out the scammers and the fake jobs, I still had to work on finding ways to pitch potential clients, gain their trust and earn their business.
I didn't have any examples to back up my skills, and often I'd get overlooked or rejected without even getting a reply.
It took took a lot of trial and error and I almost gave up, but eventually I found a system that worked...and then the new issues cropped up. Namely, pricing and time.
I'd finally started getting some clients, but I wasn't making enough money to really be independent. As a new freelancer, I was lost when it came to pricing. How much was too much? What was "fair market value" when the market is international?
Then, even beyond the pricing, there were all these home/work/life balance issues that kept cropping up. Getting housework done, taking care of the kids, and delivering great work to clients left me with ZERO time for myself.
So I had to redo my system again. This time, I made sure to give myself time to breathe and to get into a routine that worked not just for me, but everyone in my household. (Even the cats!)
Now that I have my own full-time consultancy, I often get questions from people wondering how to start working at home for themselves.
Usually, it's the same kinds of questions I had:
Where do I get started?
How can I tell if this job is legitimate?
What are clients really looking for?
How can I compete with so many other people?
I'm not ready to quit my job, can I still work from home?
If any of these sound like you, you've found the right site. Everything I've put together here comes from my own experience of working full-time for myself, at home since 2009.
I did it, and you can do it too.
Take a look at the free guides, sign up for the Freelance Focus training, and get started!