Get the Tools You Need to Succeed as a Freelancing Mom!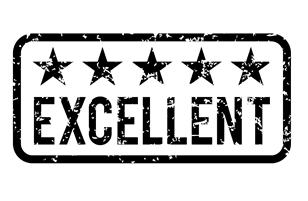 Product and Service Reviews
Fair, unbiased reviews of job boards, freelancing platforms, and other services for work at home jobs.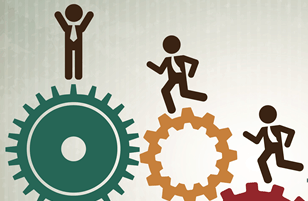 Resources to make your life easier
Here are my best finds for growing and managing your business.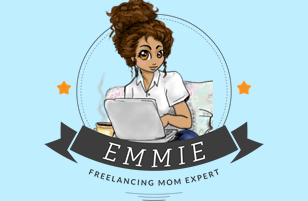 Freelancer Training!
Learn how to be a more effective freelancer with training to help you find new clients, win more jobs and grow your freelancing career. Sign up now to be first in line with the new launch!
Pardon our dust! We're in the middle of a huge revamp and are working as fast as we can to bring you new and updated training. If you spot any bugs, shoot me a message using the contact form. Thanks!