Freelancing Resources to Help You Succeed
Finding potential jobs, writing proposals, billing clients, managing workflows -- a lot goes into having a successful freelancing career. Having the right tools to get the job done is important, whether you're just starting out or looking to grow.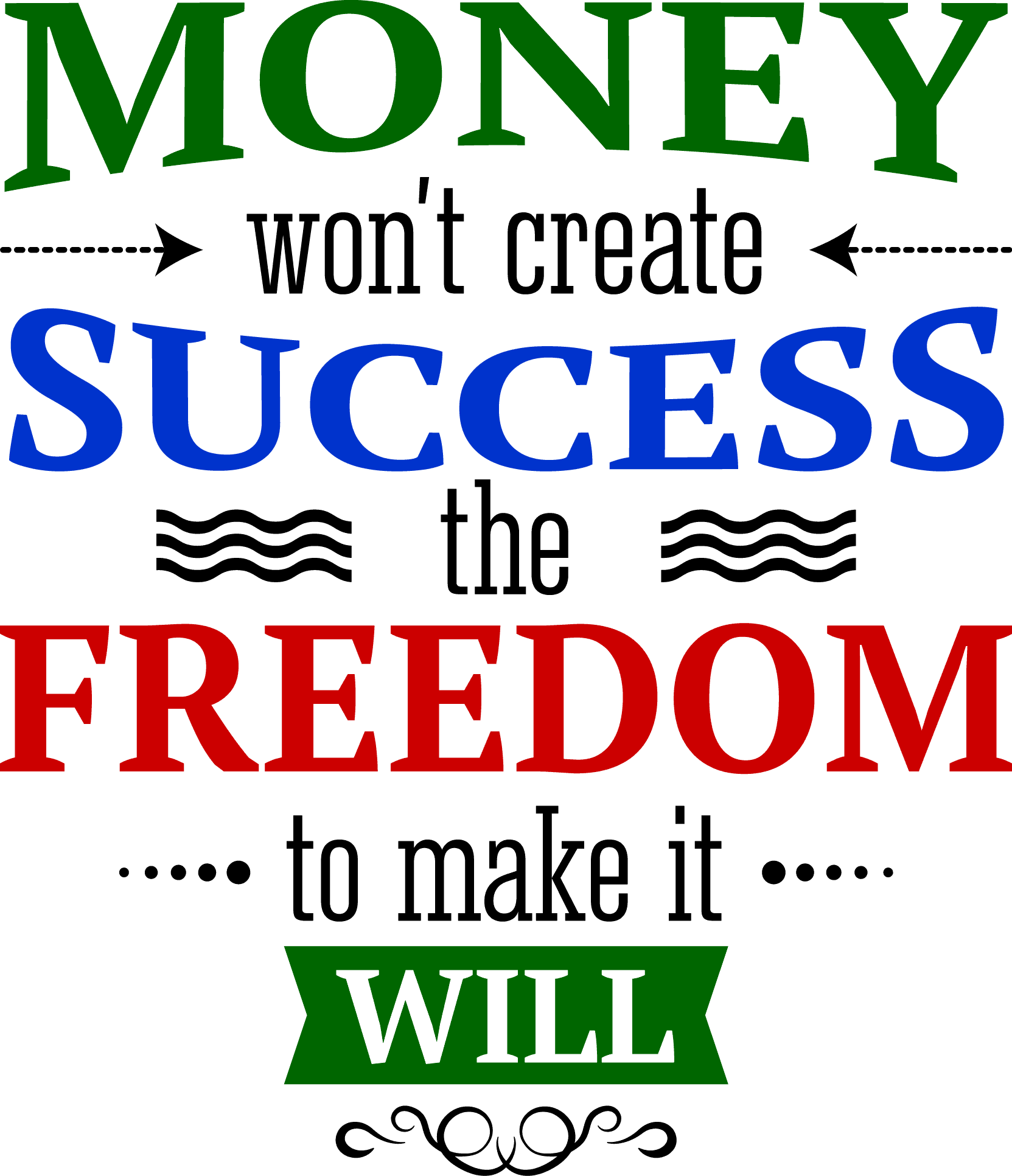 The following is a list of freelancing resources I've cultivated over the years. Most of these options are free to use, or have a free trial so you can be sure they'll work for you.
Check back often, as new resources will be added regularly.
Finding Freelancing Jobs
Guru - great company for freelancers starting out; sign up and start searching for jobs
Upwork - the result of the merger between oDesk & Elance, has lots of opportunity for new freelancers
Freelancer - huge selection of freelancing jobs on this well-established platform
Indeed - search for "remote" or "offsite" work
Zip Recruiter - search for "remote" or "offsite" work
Creating Proposals & Contracts
Freelancers Union - the free contract template lets you fill in the blanks to get a solid contract
Proposal Kit - this paid solution offers the ability to create custom proposals and contracts using Word
Bidsketch - another paid solution that offers professional, template-based proposals via a web application
Managing Your Workflow
Asana - this free task and project management system is quick to learn and integrates well with other apps like Google Calendar
Firesub - creates fast reusable checklists to help you get consistent with your projects and workflow
Workflowy - a simple and elegant way to keep track of everything from research to deadlines
Trello - for a more visual organizational approach, Trello provides cards that you can move, shift and swap along with tasks so you can customize your workflow
Billing & Invoicing Clients
Freshbooks - simple invoicing and expense management software
GoDaddy Bookkeeping (formerly Outright) - invoicing and expense management software also keeps track of your quarterly tax obligations if you're a US-based freelancer
All-in-Ones
17 Hats - project management, invoicing, and more; this is a great subscription service for people who want to use one app to do everything
Thrive Solo - simple, elegant and affordable way to handle time and project management plus invoicing
More Resources
Take a look at these in-depth articles on resources to make your freelancing life easier: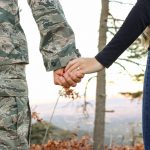 For most veterans, retirement from military service is an opportunity to venture into new employment opportunities, becoming a freelancer, becoming a homemaker, or starting their own businesses.. This can be a daunting task, especially if the veteran does not know where to begin or what to do to secure a meaningful job. Whereas there are…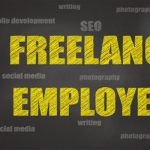 We're almost done with the first month of 2015! If your New Year's Resolution was to find a freelancing position this year and you haven't gotten started yet, don't worry — there's still time, and the sites listed on this post are a great place to start if you're searching for a job you can do from…