Freelancing Jobs Roundup – January 20, 2017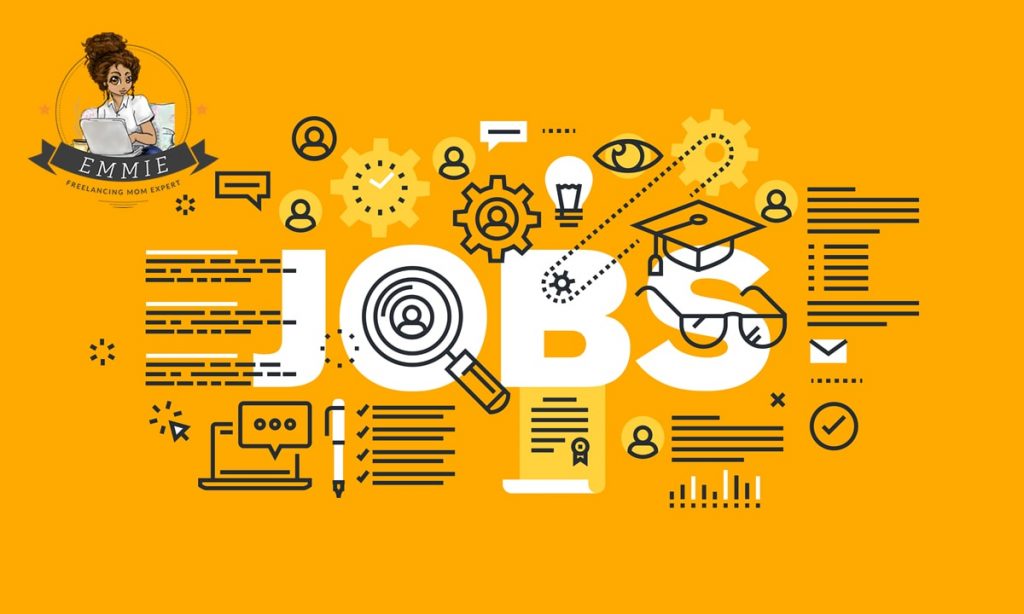 This year, as part of my goal to help you find projects to start your at-home career, I'll be highlighting some interesting freelancing jobs that I find on various sites around the web. Before we dive in, I have to stress that I am in no way affiliated with any of the jobs listed on this post.
I am not compensated for showing you these jobs, and I cannot vouch for whether or not the job is as described.
Go to the job/project description directly if you want to apply.
 Virtual Marketing Assistant
http://www.guru.com/jobs/marketing-assistant-virtual-/1324545
This is a full-time virtual position for a start-up real estate investment firm! You'll be tasked with coordinating market research as well as developing and executing marketing plans, provide assistance with branding and website development, and offer sales support. Extensive training is offered, so if you have some experience with marketing with the real estate industry, or marketing in general, this could be a great fit!
Personalized Internet Assessor (bilingual, Spanish-English)
http://www.thesmartcrowd.com/workers/job-opportunities/job/personalized-internet-assessor-united-states-spanish-language/
Lionbridge is one of the better-known companies that provide independent, part-time contract work for internet assessors. Basically, the job requires evaluating various search results according to specific criteria set at the beginning of the project. There is no need for experience, as training is provided, but you do need to have a smartphone, and an active Gmail and Google+ account. If you pass the initial evaluation, you'll be able to pick up work on a fairly consistent basis.
Freelance Captioning
https://www.rev.com/freelancers/captions
This is a part-time, project-based freelance position that requires the ability to listen carefully and type accurately. You'll be captioning different videos based on the projects you choose. This is a great opportunity to get started with freelancing for those who have limited time available or who just want to try something new and fun!
Online Tutor
Revolution Prep is a company that offers online one-on-one instruction. You'll be a full-time professional tutor, and a bachelor's degree is required. This job requires at least a one-year commitment to teaching, so if you're looking for something long term and stable, and you like teaching students in grades 6-12, this is an excellent opportunity.
 Blog Writers (Marketing)
http://problogger.com/jobs/job/blog-writers-long-term-marketing-domain/
GlobalYogi Labs is an Inbound Marketing agency in need of ongoing marketing articles (10-12 per month). If you have experience in writing about online marketing, SEO, conversion rate optimization or similar topics, this is an excellent opportunity to pick up steady, long-term work.
Time to Get to Work!
If you found these jobs helpful or know someone that would be a good fit, please share! And if you have any particular types of jobs you're interested in finding, let me know in the comments and I'll do what I can to add those types of jobs to next week's roundup.
Need help with project templates? Enter your name and email address below to download sample templates!