Freelancing Mom's Updated!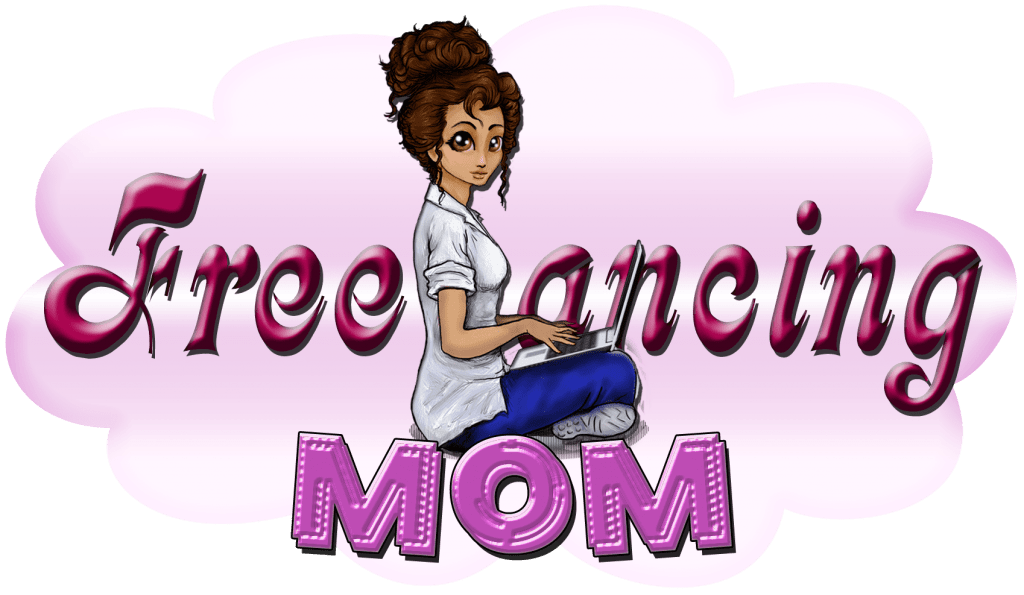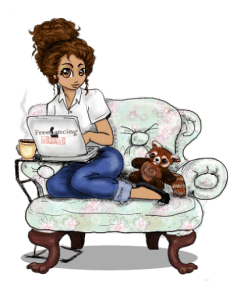 We've spruced up the site and added new features to make training for a telecommuting career even easier! If you've been on the fence about starting a career working from home, now's a great time to jump in. Don't forget to take a look at the big list of freelancing sites we've posted – we'll be updating regularly throughout the year and giving more details on these sites as well.
NEW: Forums!
You said you'd like to be able to talk to others taking the course and I heard you loud and clear. We've added forums tied to the freelancing courses, so when you sign up you'll automatically gain access to a forum where you can chat and ask questions of your peers. There's also a free forum for those taking the sample course – so everyone gets a chance to take advantage of the new forum and get their questions answered!
NEW: Autopause for all course videos
If you've got little ones at home, distractions are the norm. But sometimes even when you aren't being pulled away from the computer, other things take your attention. Maybe you need to check an email or look up a quick fact. In those moments when you need to move to another tab or browser window, your video will now autopause! You'll be able to pick up right where you left off when you get back to your training.
NEW: More Hands-On Activities
Some of you said that you enjoyed the videos, but weren't really sure if you were learning the material. So now we're adding in quizzes to help you gain a deeper understanding. As we move forward, you'll be getting even more activities as well as assignments to complete on the forums with your peers. Which leads us to…
NEW: Certificates!
Course certificates! (I wouldn't add quizzes without offering a reward at the end.) Now when you complete your course, you'll get a completion certificate with your name on it as proof that you've finished the course.
NEW: We're hiring!!
That's right, Freelancing Mom is growing, and we're looking to hire a few project-based freelancers. Take a look at the new Jobs section of the forums to get the details.