The Big Blog Post of Freelancing Websites – 2015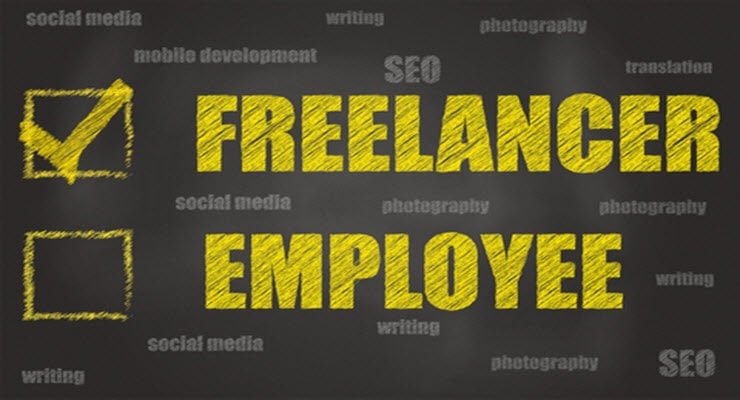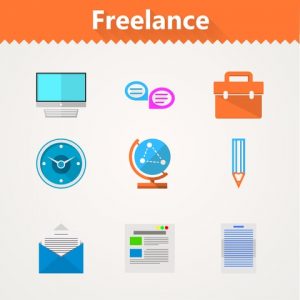 We're almost done with the first month of 2015! If your New Year's Resolution was to find a freelancing position this year and you haven't gotten started yet, don't worry — there's still time, and the sites listed on this post are a great place to start if you're searching for a job you can do from home:
Major Freelancing Sites
We've discussed these in the training, and you're probably already familiar with them, but no list would be complete without the top freelancing sites online today:
Elance – https://www.elance.com/
oDesk – https://www.odesk.com/
Guru – https://www.guru.com
Freelancer – https://www.freelancer.com/
Project-Based Sales Sites
If you're an artist, graphic designer, audio producer, or a coder, you can sell stock photos, audio clips, video clips, templates, and more on these sites:
iStock – http://www.istockphoto.com/sell-stock-photos.php
Dreamstime – http://www.dreamstime.com/sell-stock-photos-images
Envato – https://help.market.envato.com/hc/en-us/categories/200216014-Selling-and-being-an-Author
Creative Market – https://creativemarket.com/sell
Companies that Hire for Telecommute Positions
Some companies hire contract workers (or regular employees) to work from home. These companies have a robust hiring policy for at home workers:
Leapforce – https://www.leapforceathome.com/qrp/public/jobs/list
Lionbridge – http://www.thesmartcrowd.com/about/workers/job-opportunities/
1-800-Translate – http://1-800-translate.com/company/jobs/
Aim for A – http://www.aim4a.com/tutors.php
VirtualBee – https://workers.virtualbee.com/home/about/
VIPDesk – http://www.vipdeskconnect.com/current-openings
Other Freelancing Sites
And still more freelancing sites! From simple gigs for $5 apiece to more stable part-time or full-time work, these sites also offer telecommuting options for people who have the skills to get the job done:
Fivver – https://www.fiverr.com/
Staff.com – https://www.staff.com/open_jobs
Toptal – http://www.toptal.com/
Sevendays – https://www.sevendays.co/
We'll be updating this post throughout the year, and reviewing the telecommuting opportunities available on these sites throughout the year, so stay tuned!